Art + Sewing Camp - July 22-24 from 9:30-3:00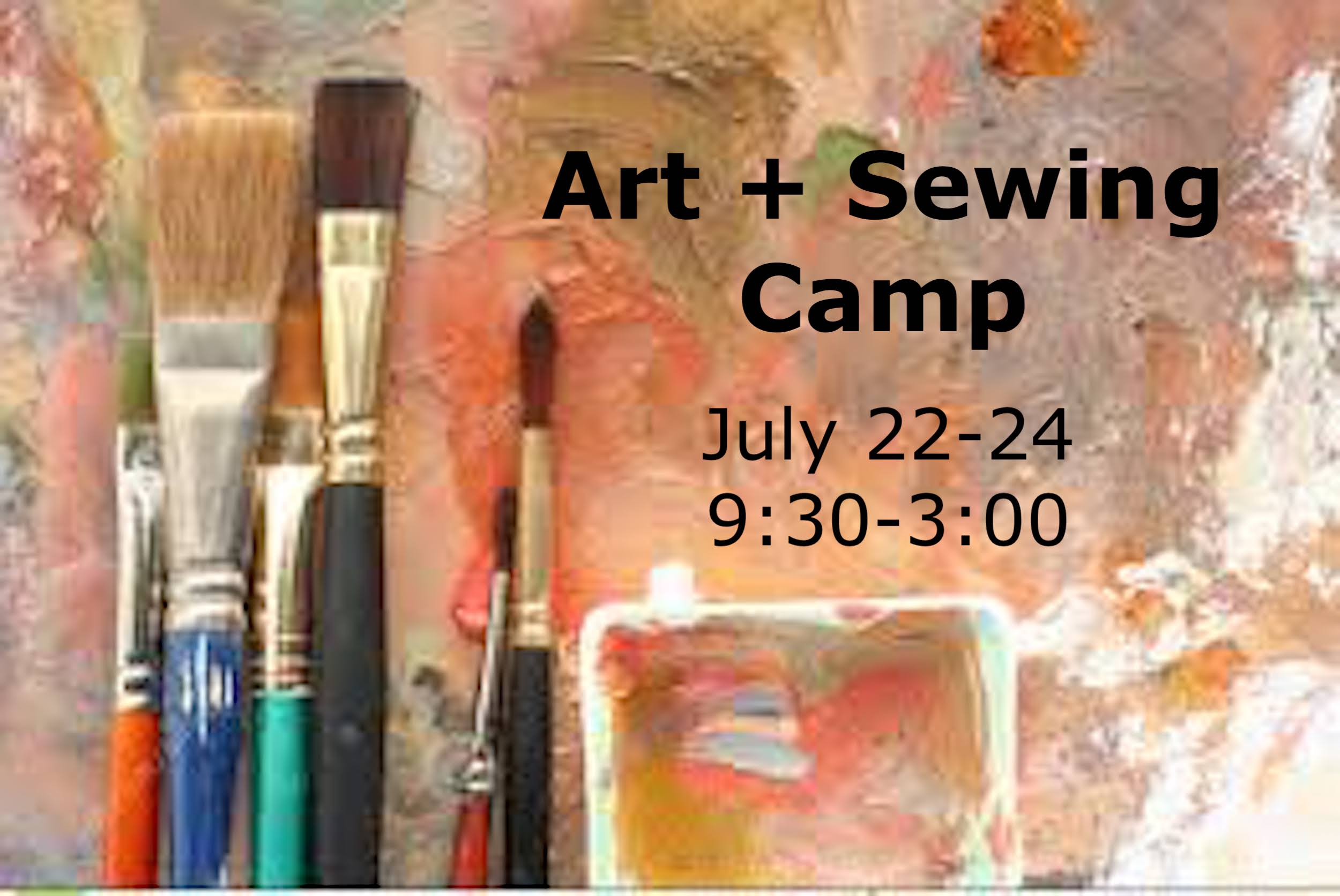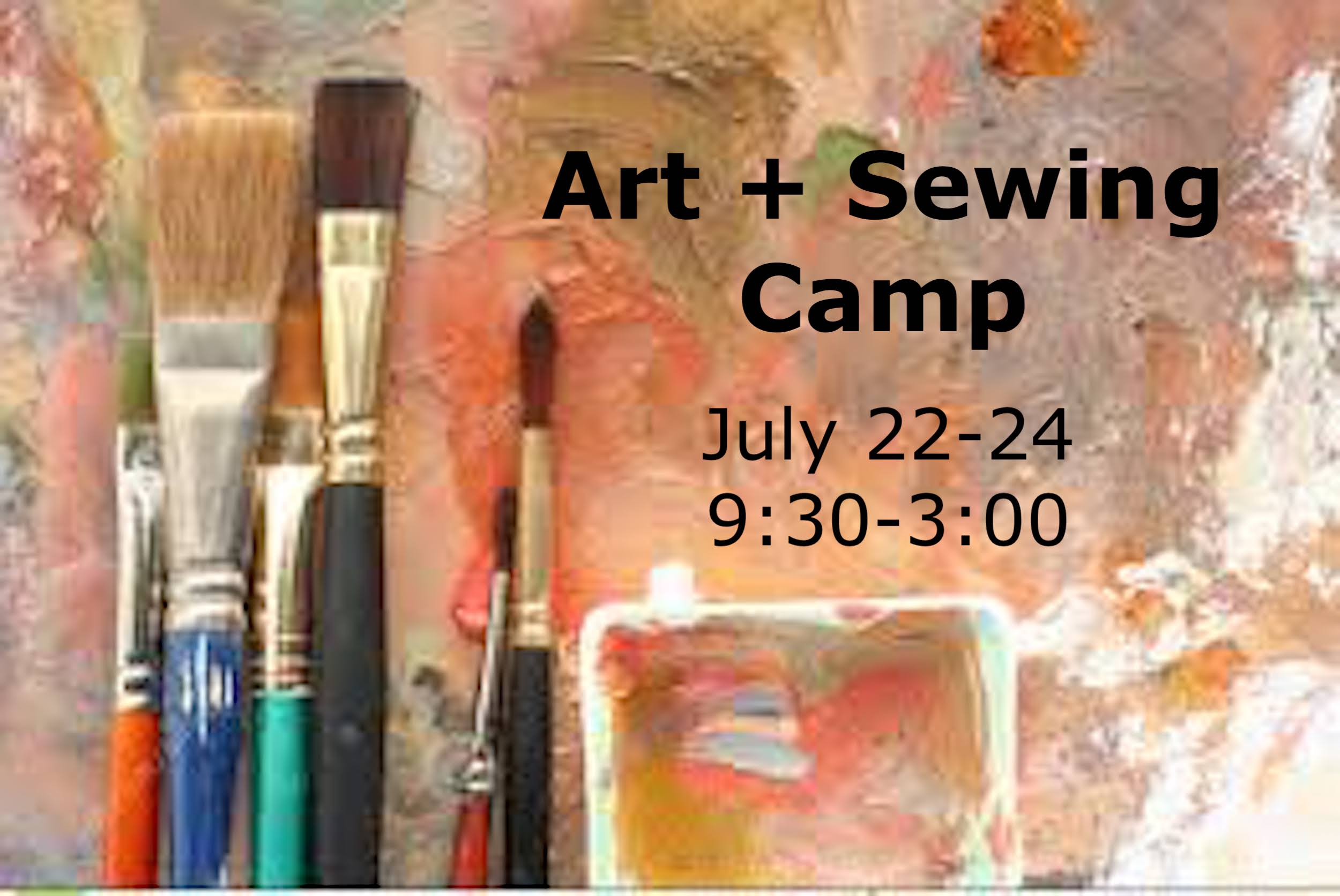 sold out
Art + Sewing Camp - July 22-24 from 9:30-3:00
Art + Sewing Camp is a magical collaboration between Chartreuse Art Studio and La La Sew where we will combine all we love about making art with our super cool sewing skills. Our 3 FULL DAYS will be filled with the best and messiest art supplies plus new sewing projects. Also snacks, fresh air, yoga, lunch and lots and lots of laughter.
July 22-24 from 9:30A-3:00P
Ages: 6+. No sewing experience required.
Location: This three-day camp will be held at the sunny Chartreuse Art Studio, 725 Gilmore Street, in the lower level of the Glenwood Moravian Church.
Chartreuse Art Studio is a magical maker space for kids run by the inspiring, Lisa Muench. Her passion for making art with children and her teaching background led her to open her beautiful, sunny studio for children and families to make art. This camp is not affiliated with the Glenwood Moravian Church.
Waiting List- To be informed of an opening in this class, please submit the form below.