Shorts Camp, July 18 or August 9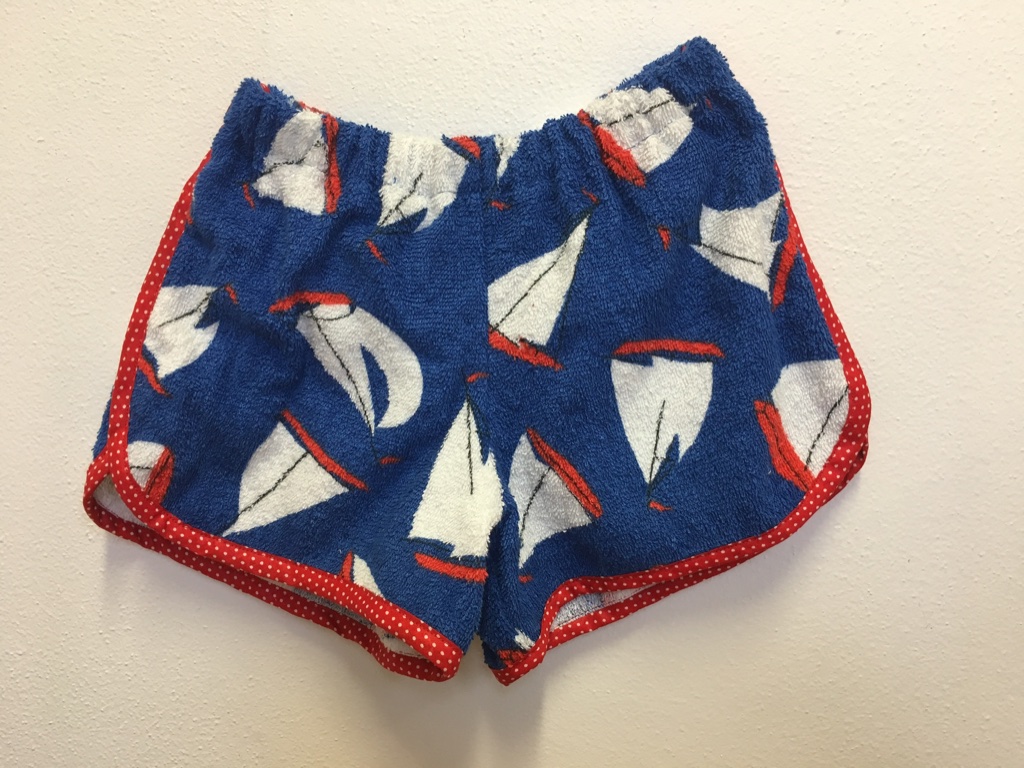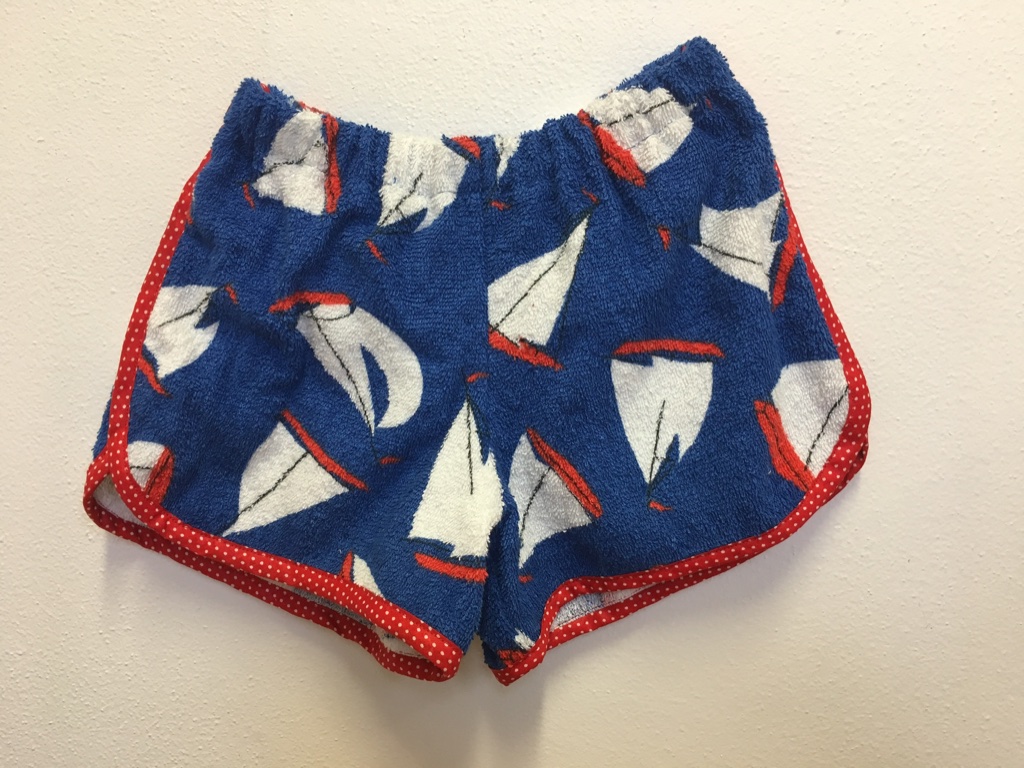 sold out
Shorts Camp, July 18 or August 9
In this half-day class, kids will make a basic pair of basic cotton shorts. We will customize the size and they pick the fabric. I will have a selection of fabrics for them choose from or you can bring 1 yard of your own. Contact me to discuss bringing your own fabric.
July 18 from 12-3 pm or
August 9 from 12-3 pm
Machine sewing experience required. If your child is new to sewing, consider signing up for the beginner camp first. This half-day camp includes a break for snacks. Please bring your own snack and water bottle.