Unicorn and Rainbows Half Day Camp- July 9-11 or August 6-8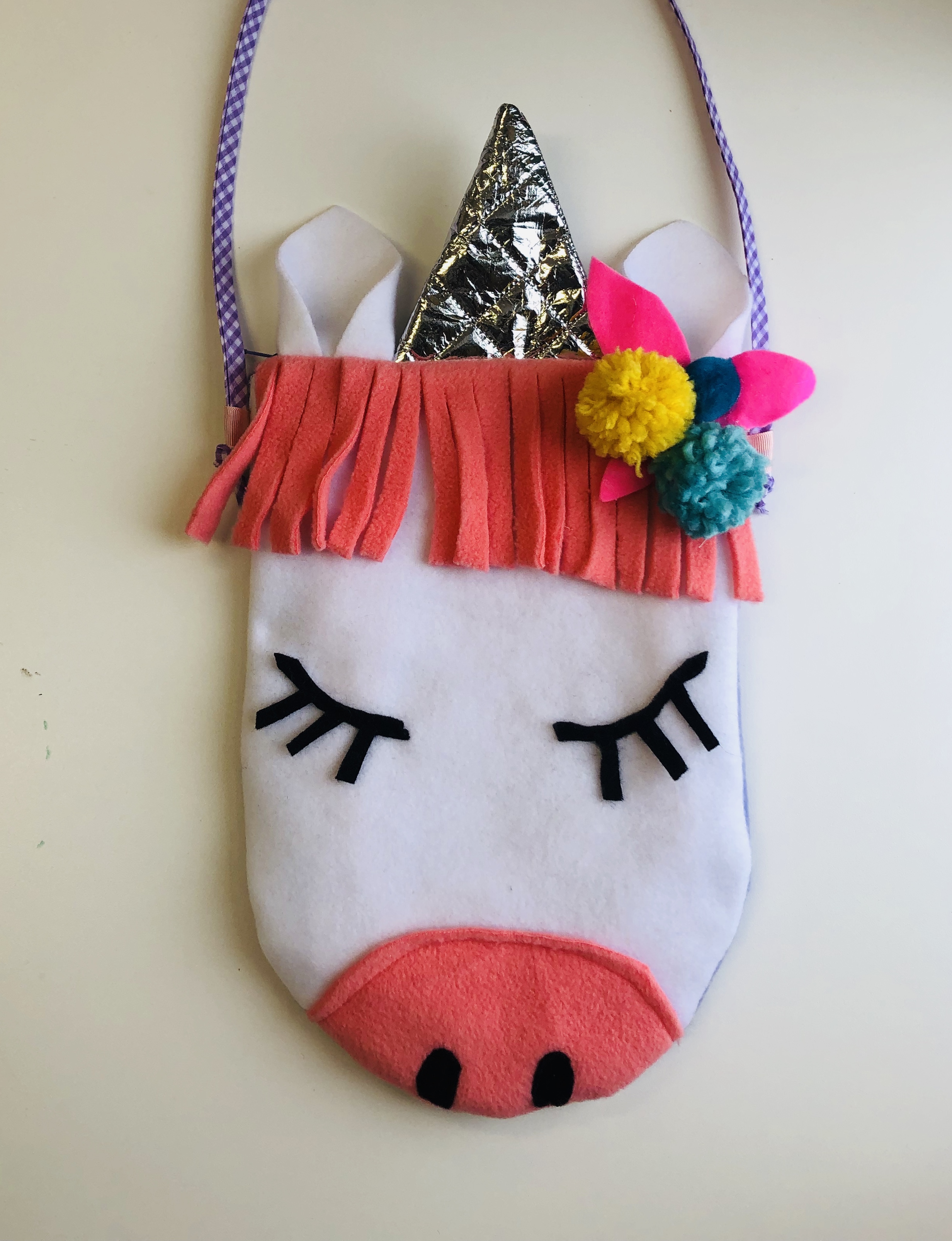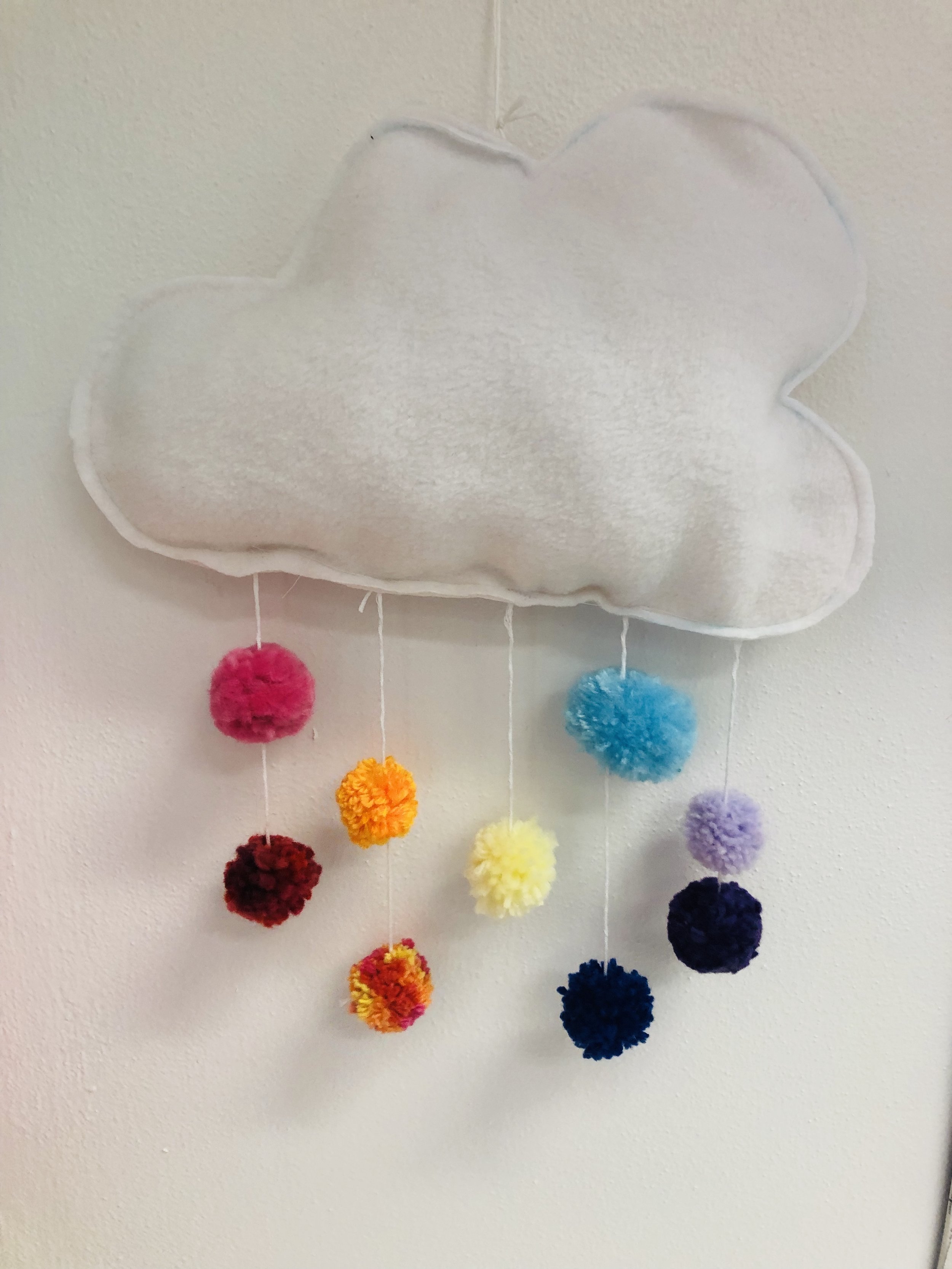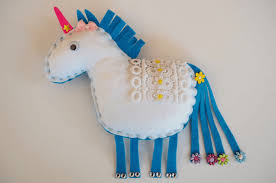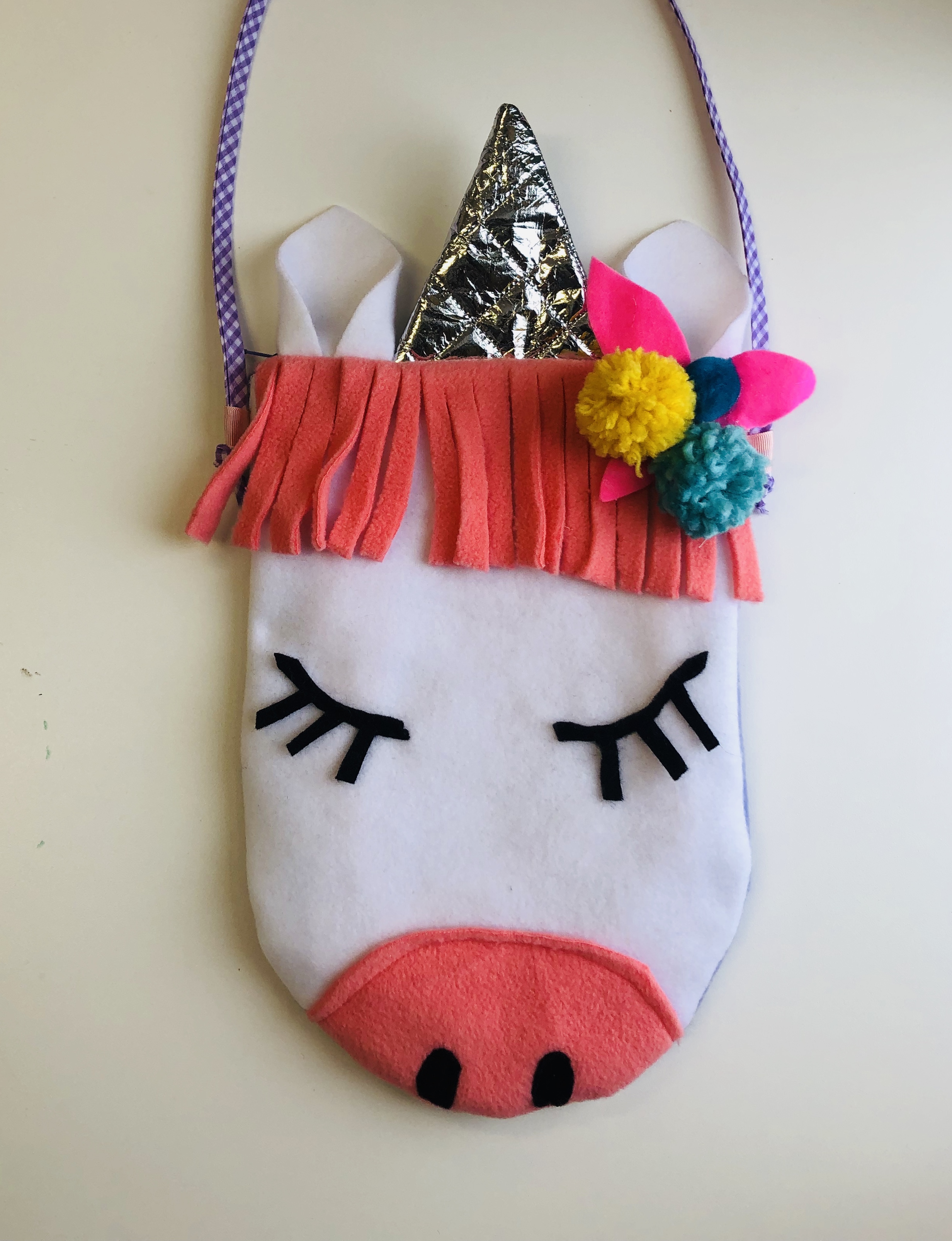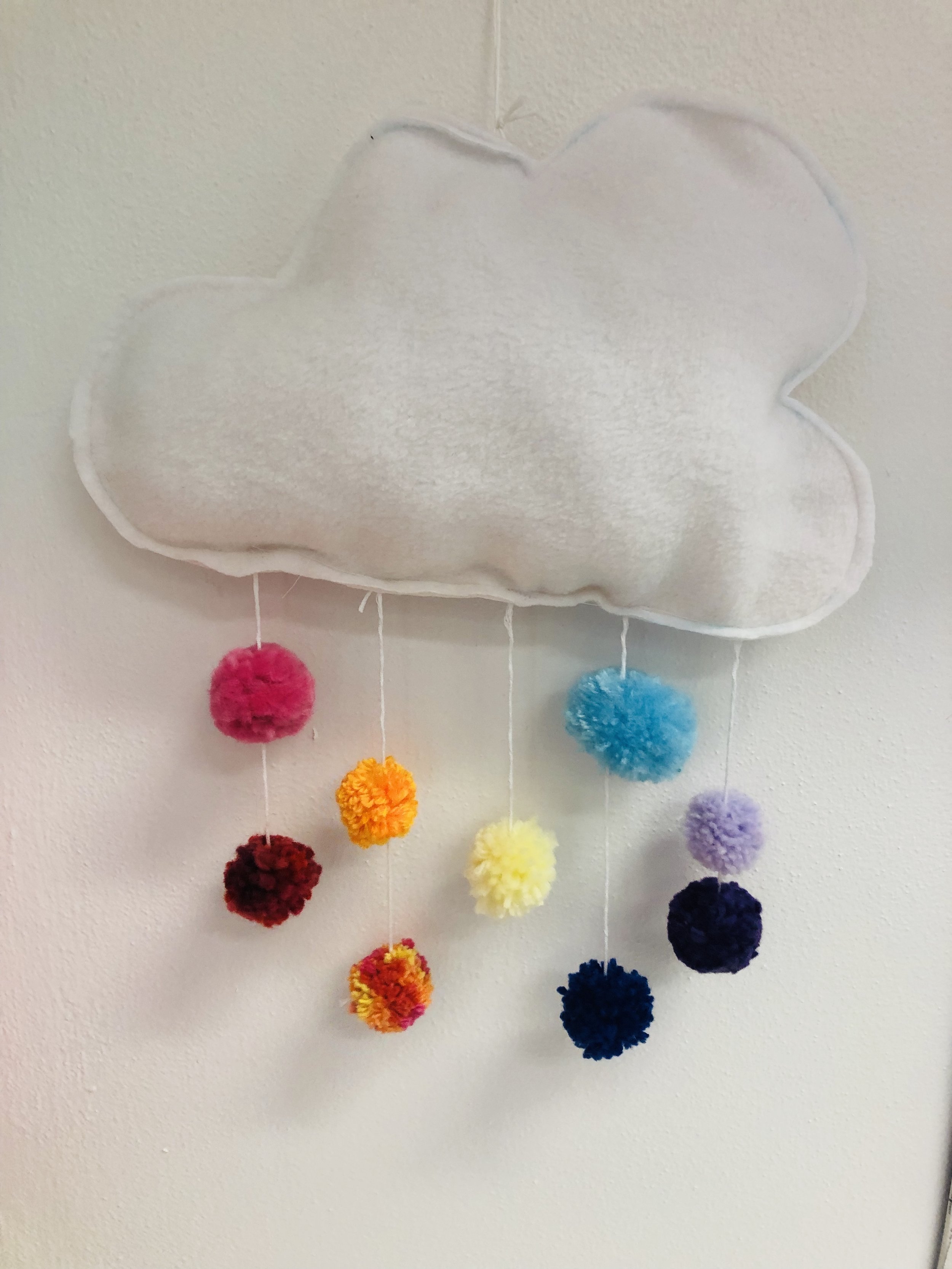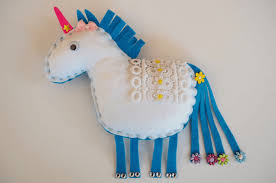 sold out
Unicorn and Rainbows Half Day Camp- July 9-11 or August 6-8
We'll be creating all things unicorn and rainbow— unicorn bag, rainbow wallhanging, headband and zipper pouch. Join the waiting list to be contacted if a sold out class opens up.
July 9, 10, 11 from 1-4 pm or
August 6-8 from 1-4
Fee includes all materials and equipment. This half-day camp includes a break for snacks. Please bring your own snack and water bottle. Sewing machine experience required. Please register for Beginner Sew Camp first.